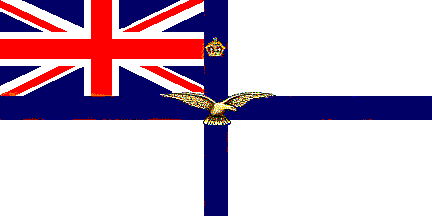 C ONGRATULATIONS !

You have arrived at the homepage of

David J Barnes

(Military & Aviation Research 1914 -1919)
Specialist in British Military Uniform Identification

First World War British Aviation Personnel and Casualties

Military Researcher since 1974
You can email me at:
YOU can select the underlined text below, to connect you to a link, to find out a little more about what services are available etc...
·  Here is some information about my research services and charges
.
·  .. and here you'll find out where my research has been published
·  Background information about the R.F.C., R.N.A.S.,R.A.F. Register 1914-1919
·  For details about my Boer War casualty research service for British and Imperial Forces
·  Find out about my British Military Photograph Identification Service
·  Take advantage of my Floppy Disc Data Conversion Service
·  I have several interesting books and magazines for sale
·  You may like to make an enquiry or comment about research services or website
·  Some assorted links that you might find interesting or useful (or maybe even both)!
·  Copyright information - the fine print that we love to hate.
Thank you for dropping into this website
Since the 12th of January 2001.
Copyright © 2001 David J.Barnes
This Web Site was designed and constructed by David J.Barnes.
Last updated 2 April 2013
This web site owned and maintained by David J Barnes
Copyright © 2001, 2013 David J.Barnes
<![if !supportLineBreakNewLine]>
<![endif]>